Collaborative Design, Engineering, Holistic Business Choices
Teams and Individuals I typically work with:
Product teams (both physical and digital)

Cross-functional teams

Makers who are multi-disciplined as any combination of leader, designer, engineer, or business product owner
Creating Positive Change
It's common for any of us to be too busy to listen to ourselves, see all the opportunities we have, dig into the choices, and keep moving forward.
As your professional coach I invite you to practice introspection, prototyping, and designing a way forward.
We work together for any combination of your professional, personal, business development. We'll use human centered design tools to investigate ideas, build strategies and co-create a path for where you are working to go next.
outcomes we work toward:
Find and navigate choices that move your career and projects forward

Build up the people around you and include yourself

Find your creative voice and your people to serve

Build a healthy team culture of constructive questioning and collaboration

Discover ways to be heard and hone your message

Get beyond creative blocks

Pitch your product story to gather allies to move a product/system forward
Easily book your coaching session for you or your team. For new clients a Discovery Session is free and now open for booking. Sessions are held via phone call, contact me for in-person coaching and workshop arrangements.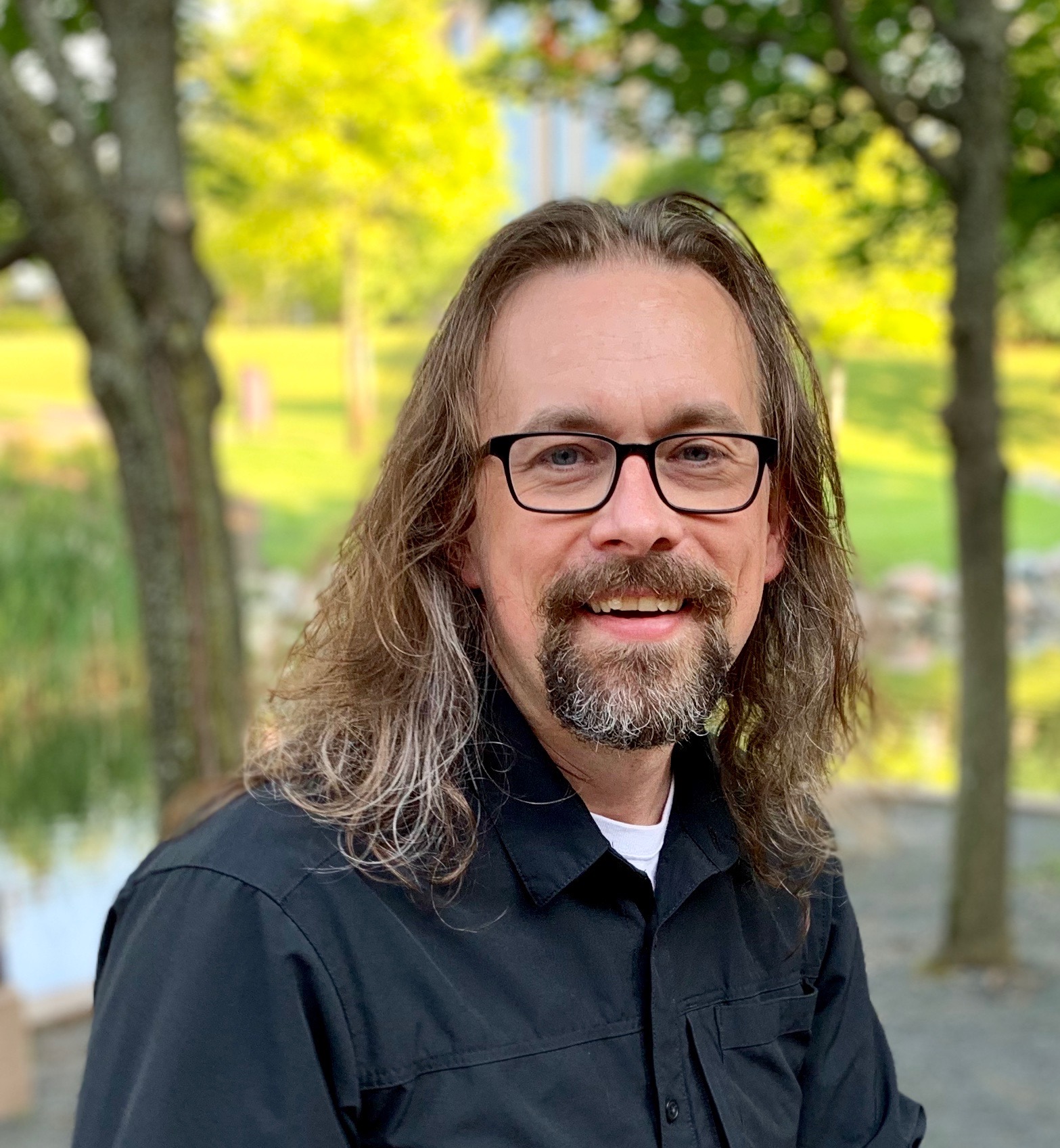 Rob Stenzinger works with product makers and leaders to build research infused teams, be agents for positive change, and make meaningful products.
Rob is a professional coach, ux leader, designer, video game creator, podcaster, husband, dad, video game collector and beginner juggler. Rob has a background in creating teams, designing systems, teaching kind collaborative design, facilitating groups and UX research. He also makes games, software, and podcasts – he is familiar with multiple passion projects and numerous obligations.
Rob podcasts at Art and Science Punks, Lean Into Art, and Polytechnicast and is on the social spaces on Twitter, Instagram, CodePen, and GitHub.